Diamond Painting Mesh Ruler
$16.97
$33.97
Save $17.00
Detail Product

📏🧮 A different painting style and cultivate one's practical ability and patience!🖼️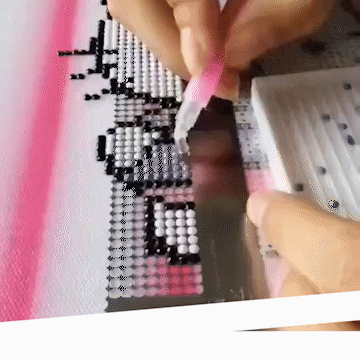 This Diamond Painting Mesh Ruler when used can experience a sense of achievement. You can learn to reduce stress, emotional adjustment, enhance your hands-on ability, self-confidence and perseverance cultivate patience, the elderly and children are suitable. It's also a gift idea to give friends and family to express good wishes to share.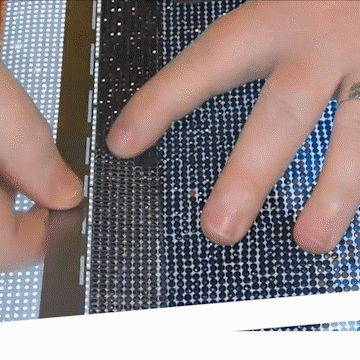 Easy to use and very convenient – this lightweight ruler is intended to help you on your diamond painting to be executed precisely and neatly. This can be reused many times and is an ideal size for diamond painting. This ruler effectively helps to stick diamond painting beads firmer to the canvas.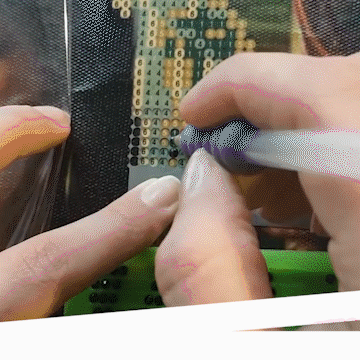 HIGHLIGHTS:
Easy to use

 

– Just place it on top of the diamond painting canvas, and you're good to go!

Precise and neat application

 

– No more messy paintings! With this ruler, you can get a precise and neat application on your painting canvas.

Firmer beads

 

– With the help of this ruler, your beads will be firmly applied.

Reusable

 

– You can reuse this ruler over and over anytime you want!
Ideal size for diamond painting

 

– Three sizes are being offered and each size is surely perfect for your needs!

Very convenient

 

– You can have and use this ruler anywhere and anytime you want.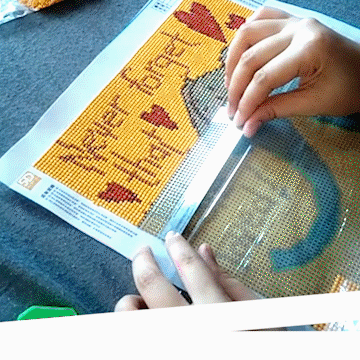 SPECIFICATIONS:
Material: Stainless Steel

Sizes:

11 cm

12 cm

13 cm

15 cm

20 cm

31 cm
PRODUCT INCLUDED:
1 x

 

Diamond Painting Mesh Ruler